Contact Us for more Information
Thank you for your interest in learning more about our company. In an effort to answer your inquiries, the following information is provided for your convenience.
PRODUCT INQUIRIES
For product information, please visit our specialized sectors page.
To report an adverse experience with a specific PKFB Pharmaceutical Manufacturing product, please call the Service Center at +662.320.5555.
The PKFB Pharmaceutical Manufacturing Service Center is pleased to assist you Monday to Friday from 9 a.m. to 6 p.m. GMT+7.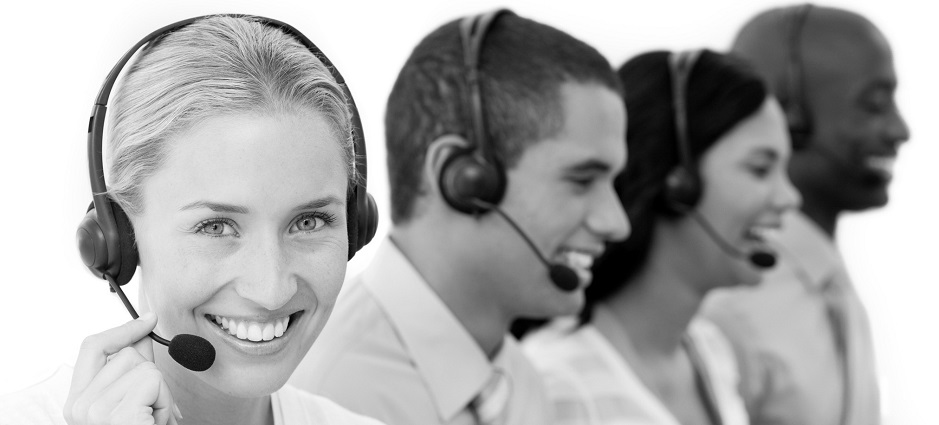 PKFB PHARMACEUTICAL MANUFACTURING 
CORPORATE HEADQUARTERS
21/16, 3rd Floor, B Block, RCA, Rama9 Road, Bangkapi, HuayKwang, Bangkok, 10310, Thailand
Phone: +662.320.5555
Monday-Friday
9:00 a.m.to 6:00 p.m., GMT +7
Email: info(at)pkfb.co.th